Garden Screens
Get a Quote Make an enquiry and we will send you a quote within 24h (Mon-Fri).
Best Garden Screens
Garden Screens to suit any garden, separating flower beds or a dining area for privacy.
Highest Quality
We only use weatherproof materials and paint suitable for outdoor use. More colours at request.
Speedy Delivery
Nationwide delivery service with the option to collect from our Dublin shop (Mon-Fri 9am - 5pm).
Gardens and outdoor spaces are a vital part of most homes.
Just like with the inside of your property, there are many ways you can enhance the style and ambience of your garden.
One brilliant way to do this is by incorporating our stylish garden screens to make your garden an oasis.
Our wide range of designs are available in small and large sizes. We are also able custom-make our garden screens to your exact measurements so they fit your space perfectly.
Whether you want some additional privacy from your neighbours, or are looking to create different zones in your outdoor space, our screens are the perfect addition to your garden.
All of our stunning garden screens are made from Medite Exterior MDF, a weatherproof material - ideal for the Irish weather. Our screens are extremely durable and with care and maintenance will remain durable and look stylish for many years.
All of our designs arrive ready to paint (or even already painted in our workshop) and you can always ensure it suits the theme and design of your garden.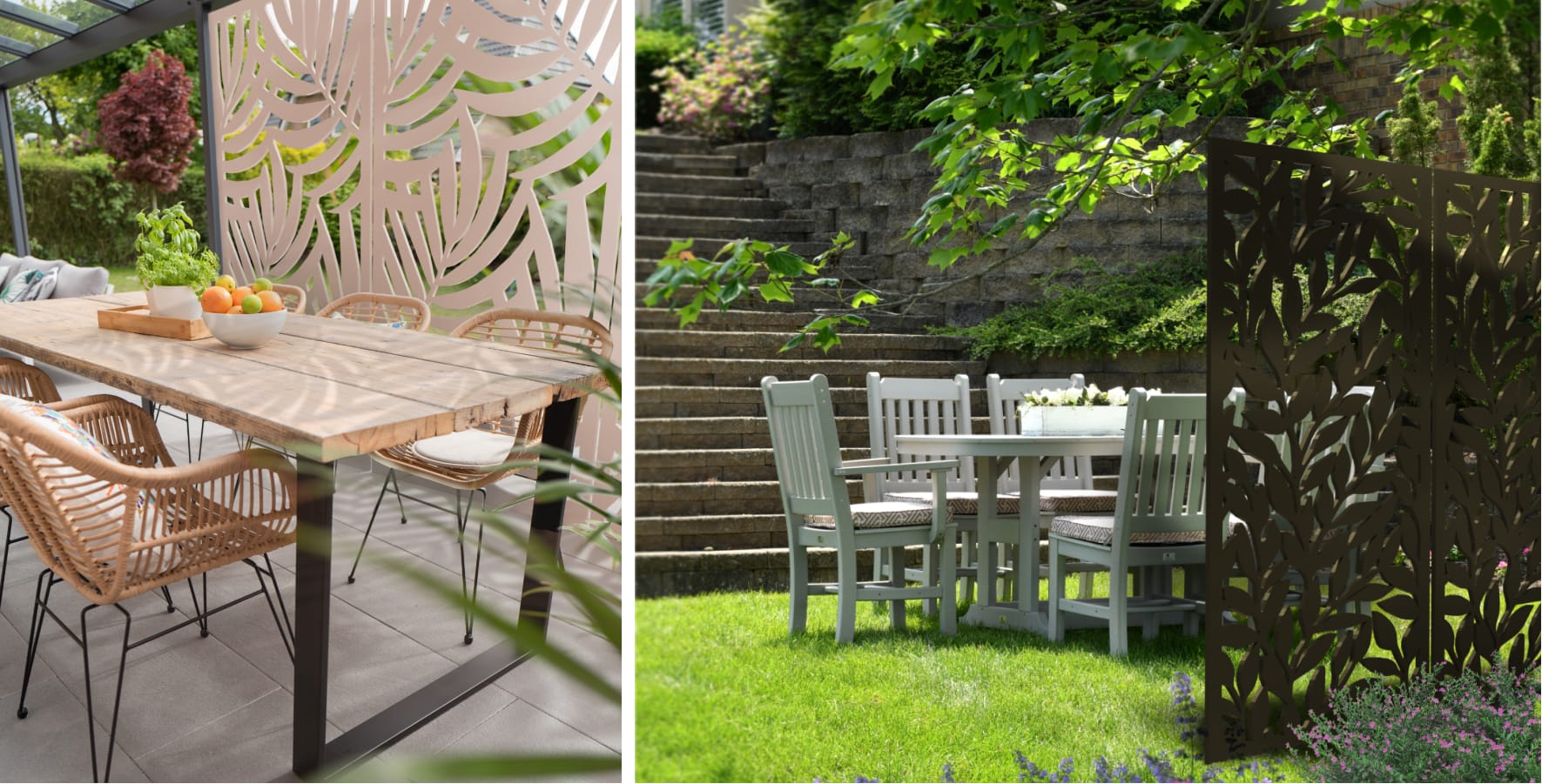 There are so many creative ways to incorporate screens into your garden.
As they are available in a range of patterns, our garden screens are an upmarket alternative to a traditional trellis and can be used for many great effects.
One such clever way to use the screens is by attaching them to the walls or doors of a garden shed. Coupling the screen with some vines or plants across the side will encourage them to grow over it and add a fresh burst of colour to your garden while also disguising the shed.
As you are unlikely to want to grow plants over the door, you can choose a design which allows you to hang baskets or potted plants - a stylish design feature which still allows easy access inside.
A further simple way our screens can be used is to extend a garden wall. Adding our garden screens along the top of the way can be used to encourage stunning foliage and plants to grow. This also will have added the benefit of providing some additional privacy.
Garden Screens Ireland
These days a garden is considered a central part of the home and is about so much more than just slipping outside when the sun is out.
A well-planned and designed garden can be used all year round. Of course, our great emerald island is well-known for the rainy weather but what comes with that is fantastic green plants.
Investing in our top quality garden screens Ireland is one way to make the most of your outdoor space.
In order to make the most of your garden, a great idea would be creating a snug area with an overhead wooden shelter.
By choosing our garden screens as walls and combining this with a wooden roof you can create the perfect area for rainy days and nights which still allows you to enjoy your garden.
If you are fortunate enough to have a large outdoor space, it is likely you will want to create different zones in order to make the best use of your garden. By choosing to include our Garden screens Ireland, you can easily create a range of different areas within your garden so it can be used for a variety of occasions.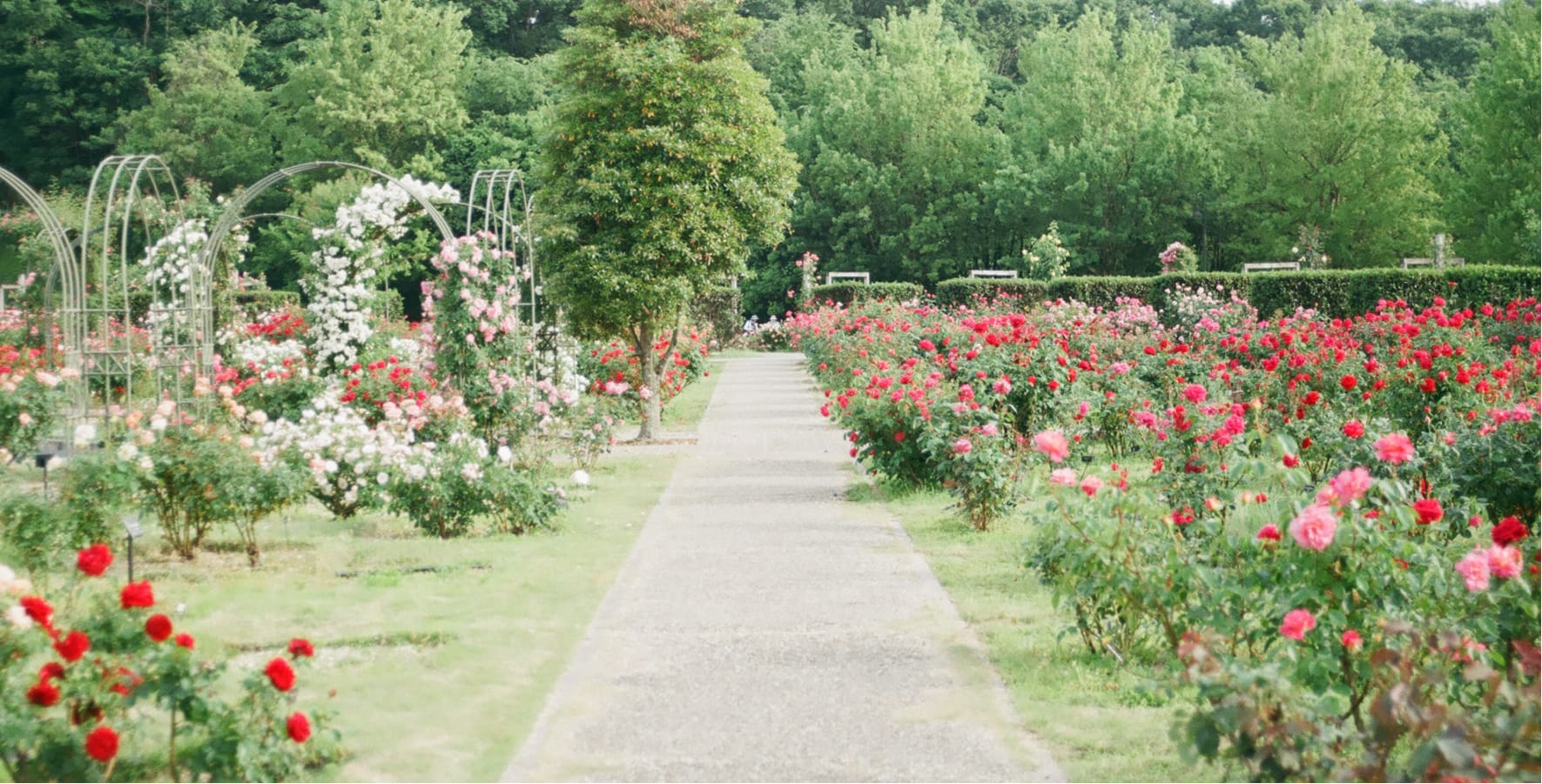 For many of us, outdoor dining is a reminder of sunny holidays abroad.
Being one with nature is also extremely calming, relaxing and good for your overall health.
Eating outside is a great way to entertain or bring the family together. To create the perfect dining atmosphere, why not couple some top quality dining sets with some of our garden screens to provide privacy while you eat. Our screens can also be used to hold solar lights or plants for additional ambience.
Our Garden Screens Ireland, are a great way to make your garden beautiful. Alongside the uses mentioned earlier our screens can also be used as boundary fencing.
While you have the option to paint your new screens in any colour, you may wish to consider black.
Painting your screen black, helps to create a sleek, modern and clean feel in your garden as the flowers and greenery will be the main focus. Coupled with planters or trees, you can add a fresh and lively burst of green.
As a top supplier and manufacturer of Garden Screens Ireland we have included some answers to frequently asked questions below.
Ready to choose your new garden design piece?
If you have any questions or special requests our team is available and ready to help you.
What is the price of Garden Screens?
Our garden screens are a reasonable price for a top quality product. Starting from €149, our screens vary in price based on the size and finish you require.
Can you paint Garden Screens?
All of our screens arrive ready for you to paint in the colour of your choice. As this product is designed for outside use, you will need to use exterior grade paint. With the right maintenance, you should be able to treat and repaint your garden screens for many years to come.
How to install Garden Screens
Our garden screens can be installed in your outdoor space in a variety of ways. Our screens can be made freestanding with the use of a frame which is perfect for creating a zoned area.
Our garden screens can also be attached to existing structures or fencing. For more information about how to install the screens, contact one our friendly team who would be happy to offer advice.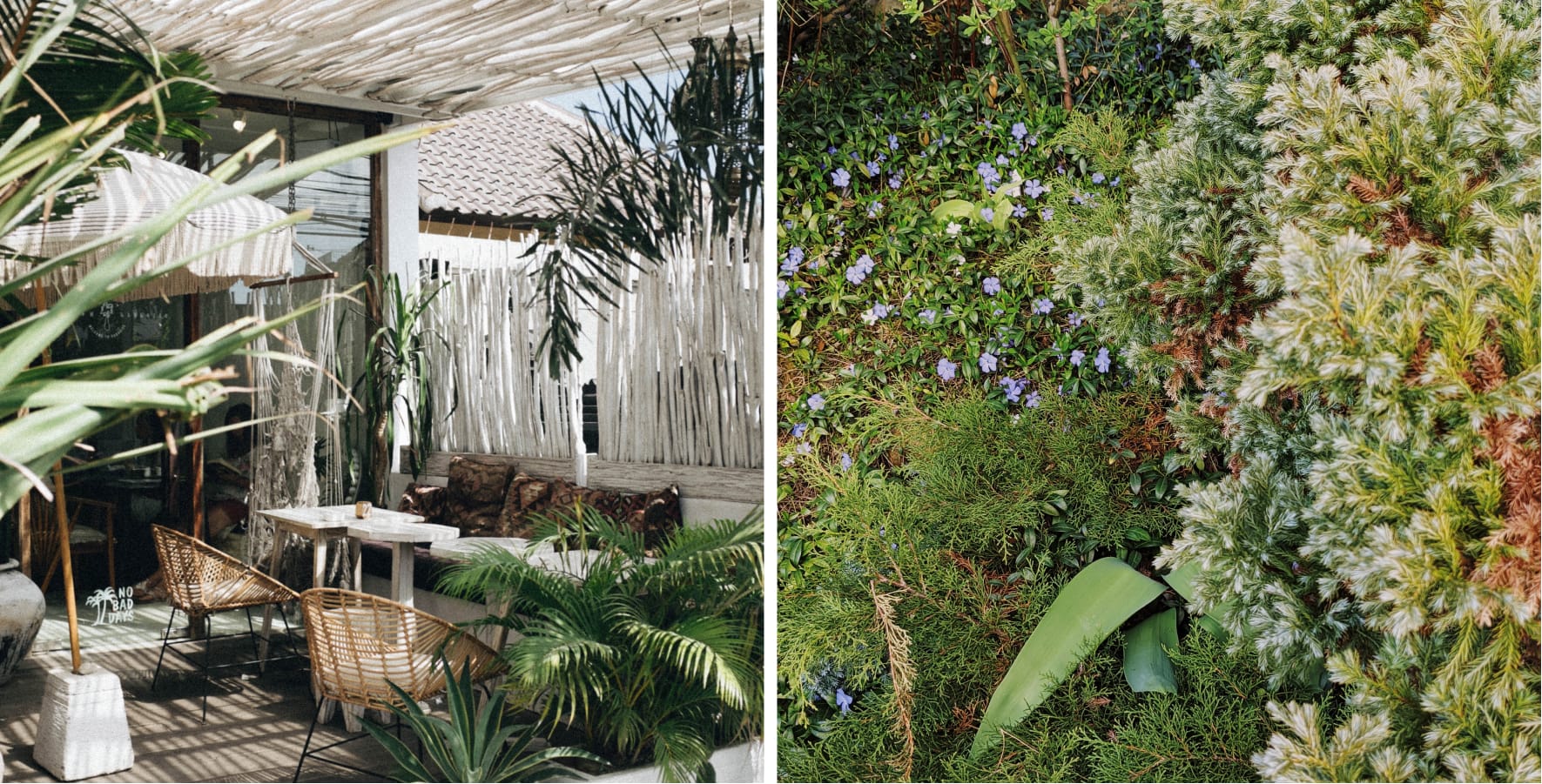 Outdoor Privacy Screens
Using our products as outdoor privacy screens is a great way to ensure a high level of intimacy from your neighbours or passers-by.
If your property is overlooked by other people you may want to consider using our screens to create tranquil secluded areas in your garden.
Using outdoor privacy screens you can create an L-Shaped terraced area perfect for al-fresco dining or socialising with your friend.
Similarly, out outdoor privacy screen can be used to hide outdoor oil tanks, pumps or EV chargers. Typically, EV chargers are mounted in front of the house in highly accessible spots.
You can use an outdoor screen to hide electric car chargers in a way that blends in with your front garden and the front of your house, while still keeping the charger accessible from the driveway.
You may also wish to attach our products onto existing boundary walls or fences to extend the height or depth and enhance the level of privacy and peacefulness of your garden.
In this way our outdoor privacy screens are also fantastic for balconies or roof terraces.
Decorative Fence Panels
Decorative fence panels are an innovative way to add style and personality to your outdoor space.
There are many ways you can use our panels to add some colour and design pizazz to your garden at a reasonable price.
From creating a separate area to covering your whole garden boundary, there are many creative ways to make the most of our decorative fence panels.
Feature walls are a popular interior design trend and one which you can also include in your garden.
Create a feature panel by incorporating some of our decorative panels to make a section of the fencing the focal point. This is a fantastic way to make a statement and bring a big sense of style to your garden.
Zoning is a great way to enhance your outside space and using garden screens is an excellent solution for this.
When thinking of the best way to zone your garden, think about how you intend to use the space. For example, if you grow vegetables, it is likely you will want this section completely zoned off to protect the plants.
Our fence panels can also be attached to the wall or structure in your garden to make a statement. This is a great way to include bursts of colour around the garden. To enquire about garden screens, get in touch today using our contact form.